Our aesthetic as a brand is essentially minimal. This is informed by a plethora of reasons. The nature of African art is to be multi-layered and congested ( in a positive way ). As a brand, one of our core principles is to unpack the African aesthetic and make it simple and easy to digest.
In designing our products we limit our aesthetic inspiration to one main idea so the experience is not chaotic. We want you to enjoy one idea at a time. Hence we keep our packaging as minimal as possible. We want you to dive right in and enjoy our products without having too much to do or think about.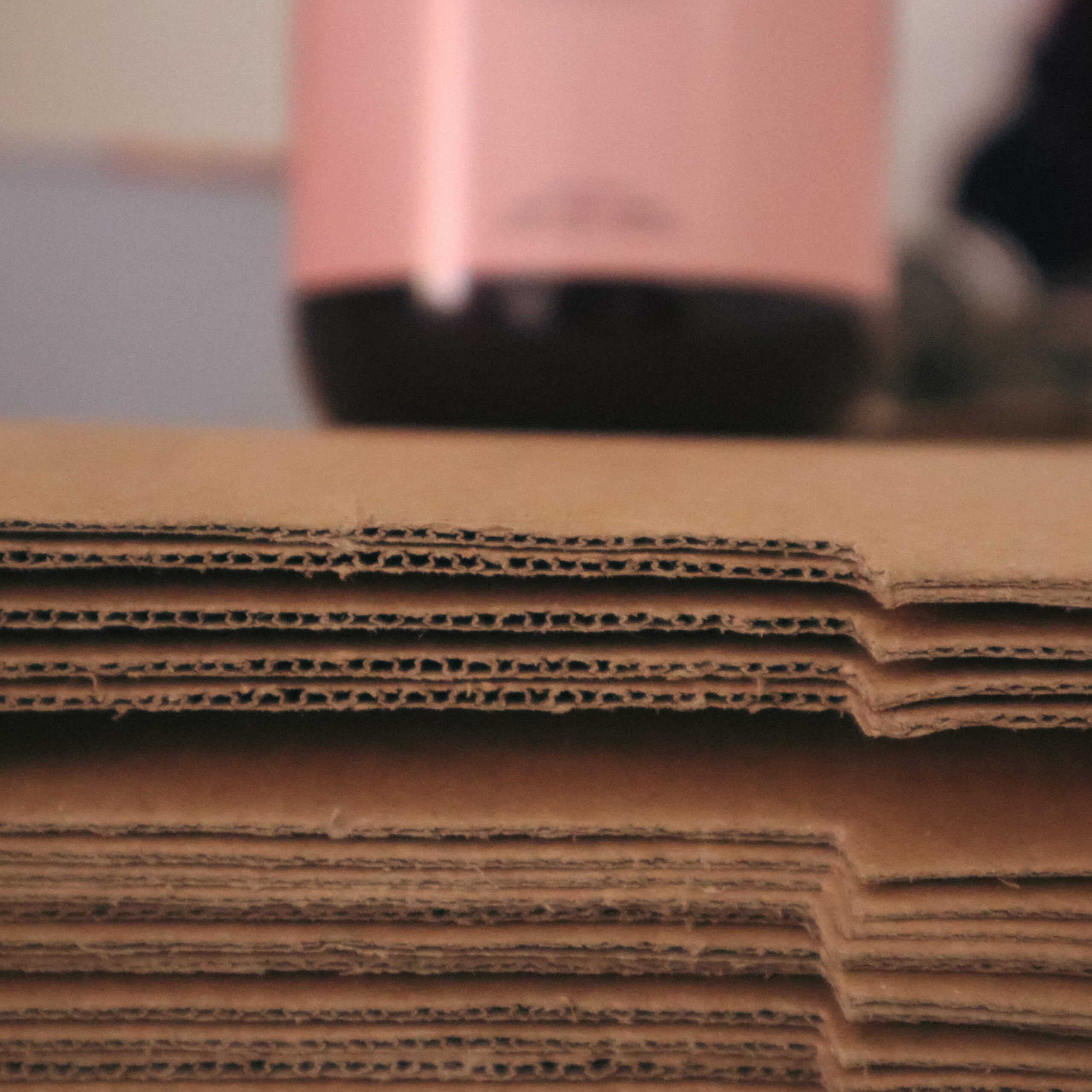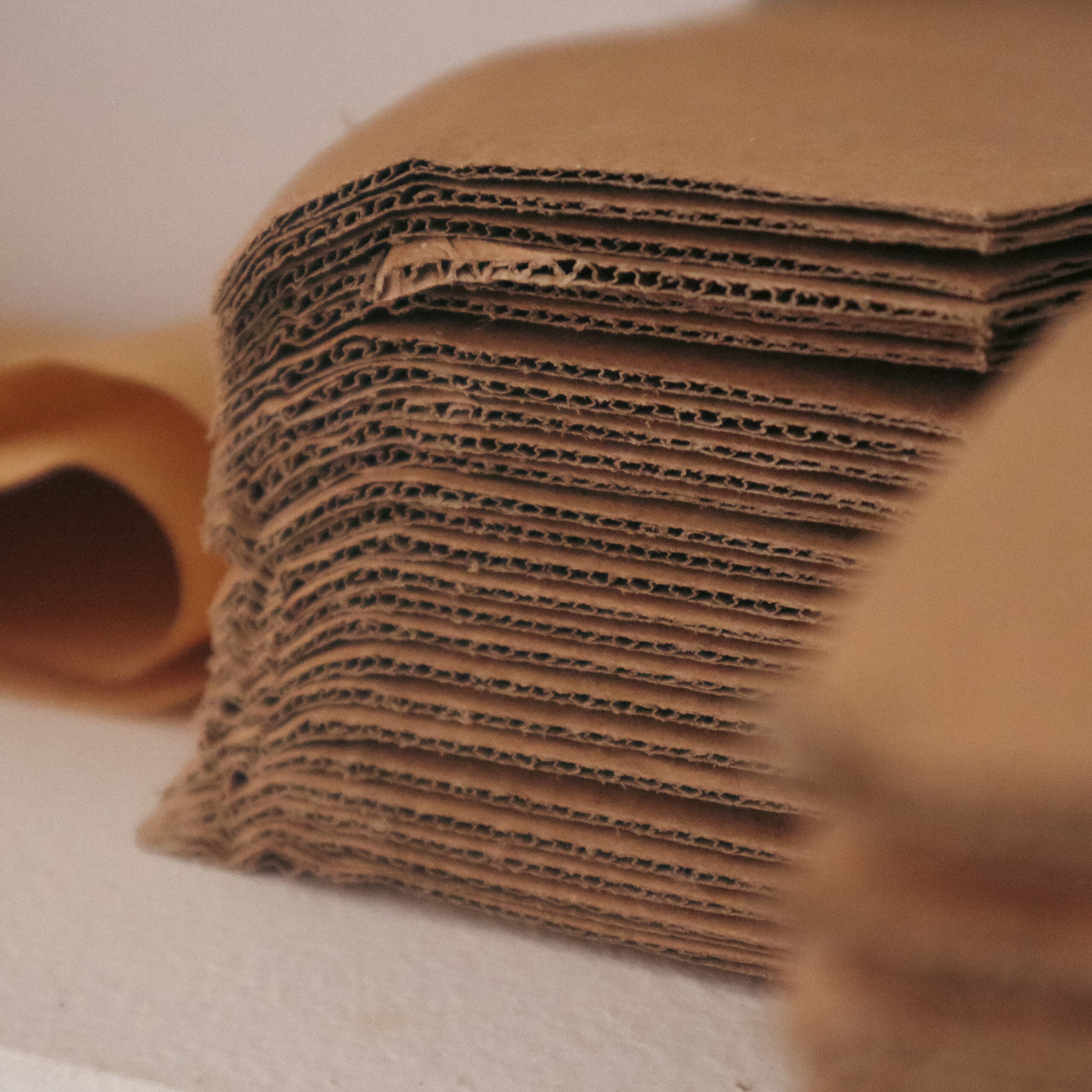 Our packaging serves as a segue into the experience. We package our products to prepare you for a visual and sensory experience. We want you to be aware and alive when enjoying our products.
Being environmentally friendly is an innate part of our brand's look and feel. We place an emphasis on natural materials and textures. This is also another factor that informs our choice and style of packaging. We ensure that the materials we use are eco-friendly, biodegradable or recyclable (as much as possible).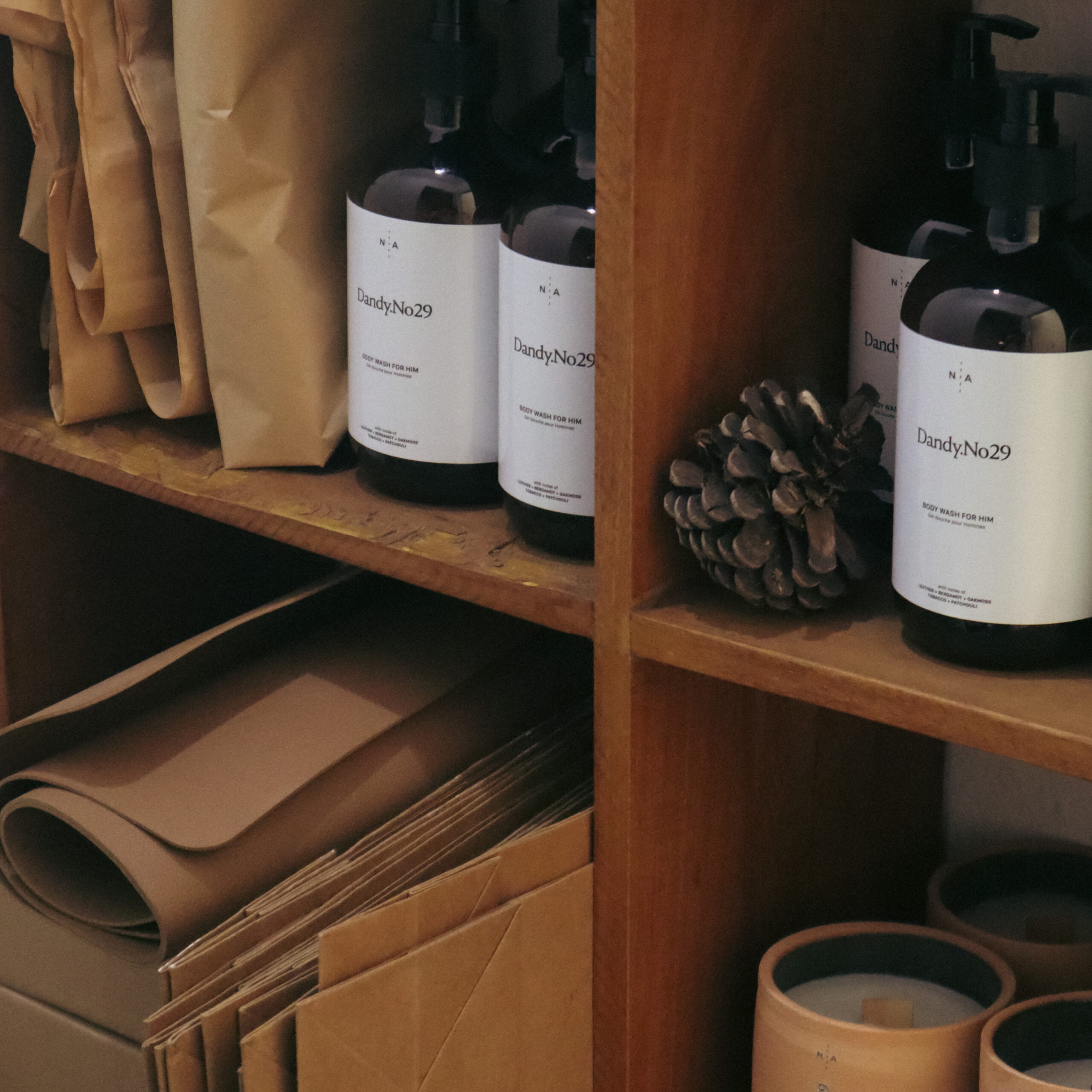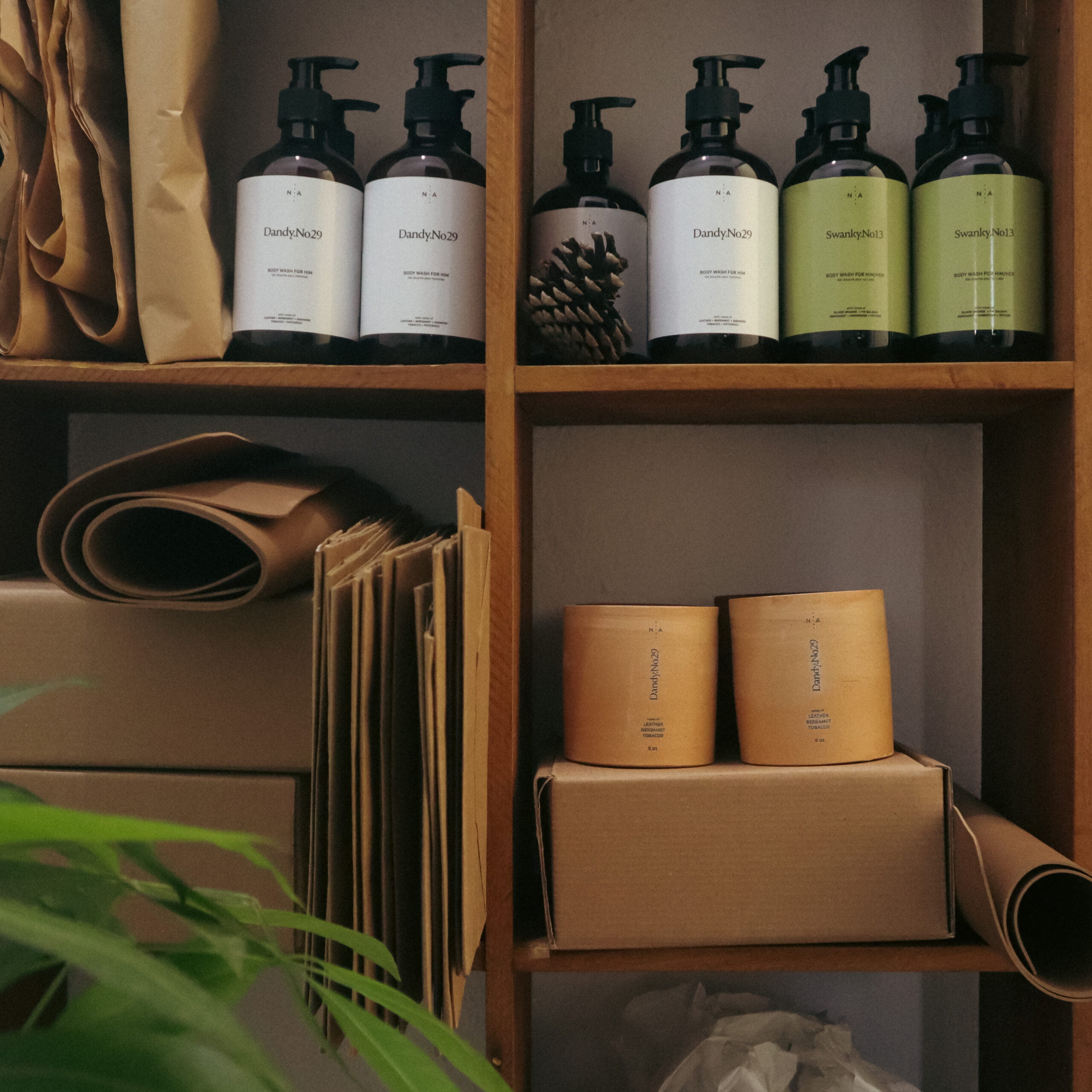 We encourage our patrons to put an effort into reusing the package their products come in.
Our Candle jars can serve as very good planters and our body products can be refilled and used over and over again ( our refill program is soon to be launched).
Your package won't come with certain frills and whistles you may be used to. We have carefully curated specific materials, textures, sounds and smells which will whistle at you in ways that will draw you into our world.